Today Titan has released the second hardcover collection of Star Wars Insider fiction, which includes my story Hammer, about a pair of Jedi scouts who discover an ancient Sith artifact during the last days of the Clone Wars.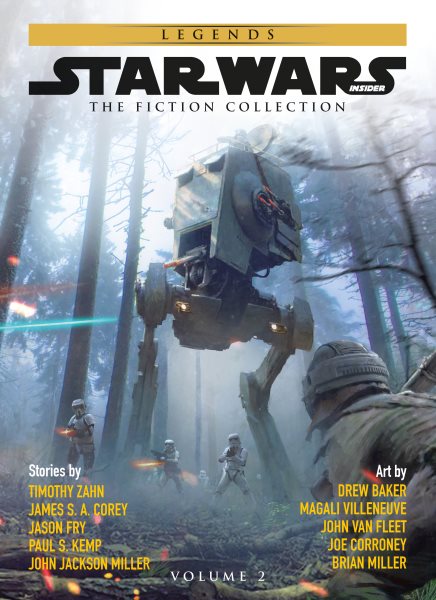 This story originally featured in Star Wars Insider #147 and was accompanied by art from Joe Corroney and Brian Miller.
I went indepth on the inspirations behind it back in 2014 when it was originally published here.

https://emerdelac.wordpress.com/2014/01/21/hammer-time-star-wars-insider-148/

This was a fun bit of work and a highpoint in my career. The characters were intended to return and I actually had a novel pitch underway featuring the villain, Malleus, (who is, I think, the first ethnically black Sith villain in Star Wars) at Del Rey, but….it was in the early days of the Disney takeover and all this stuff was relegated to Legend status.
If you wanna read it, give it a look.